How Hard Is It to Change Careers Into UX/UI Design?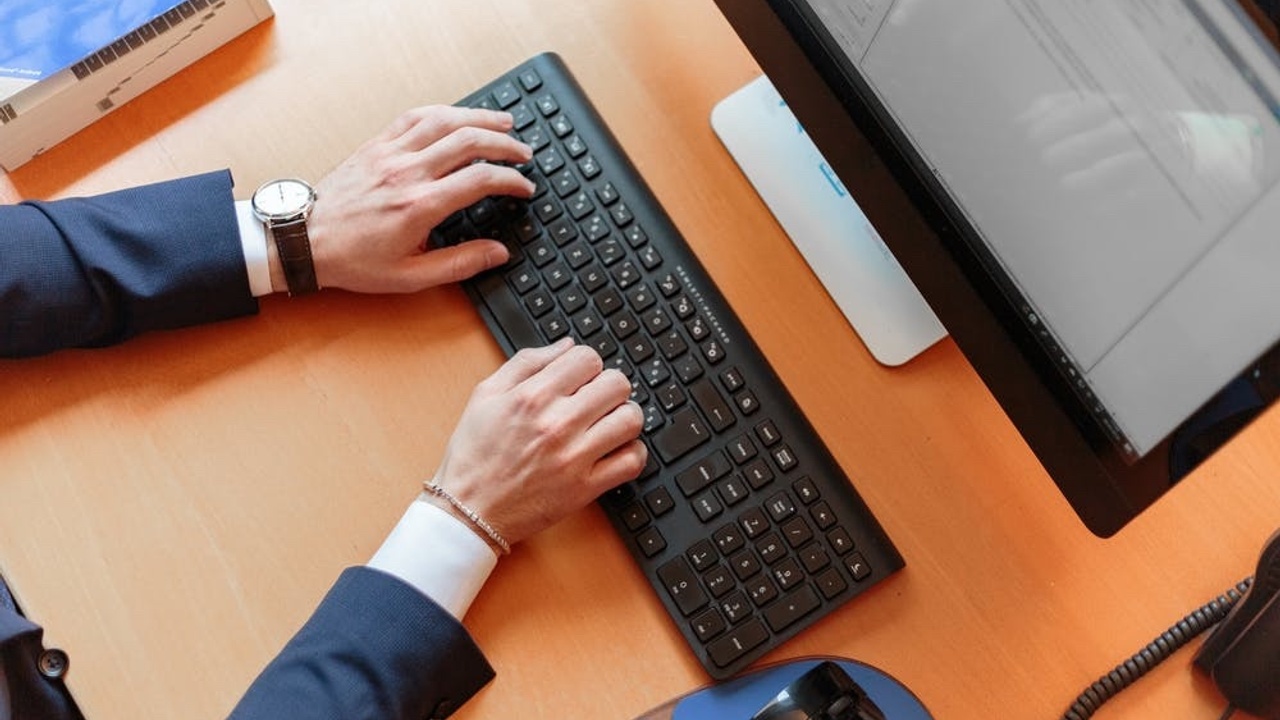 What is UX Design?
User Experience design, in a nutshell, is the process that designers supervise to ensure a product's success with its audience. This may sound intimidating or like a large project depending on your background. However, all it takes is the right mentor and piqued interest in UX design.
How hard is it to change Careers into UX/UI Design?
Simply put, it's not that difficult! With the right motivation, mentors, and a portfolio, you can become a great UX designer! However, it does take dedication. It also depends on what field you're transferring from. UX design jobs are projected to grow by over 22% in the next ten years. While this is great for those who want to transition, it also means that it will be highly competitive. With this in mind, you'll have to work hard to get where you want to be.
Who is the right UX designer?
Anyone can be a UX designer! You don't have to learn how to code. There are therapists, teachers, students, and many others from many different fields who have learned about UX design. An ideal UX designer has strengths that lie in soft and hard skills that Avocademy can assist in developing. Technical skills, communication skills, and much more! For example, an ideal UX designer would be great at researching. However, if you aren't adept at this skill, Avocademy gives you the run-down!
What would I have to learn?
To be a successful UX designer, you'd have to learn various tools throughout your journey to transitioning into UX design. Below are a few examples of the concepts and tools you would need to learn for a UX design career.
Figma
Figma, a collaborative interface design tool, is one of the few software you would learn. The great thing about this software is it's web-based. You don't have to download multiple software or pay for a license to use it. Figma is initially challenging to use. With great freedom in a product comes a lot of complexity. However, like many things, practice makes perfect.
Prototyping
User Experience designers learn to prototype because of the ways that it implements abstracts into tangible ideas. This is a critical part of User Experience design, as the prototypes are what users test. Refining prototypes is difficult, but if you truly care about your design, hard work pays off. Think about the release of the product after all your hard work!
Perseverance
To become a user experience designer, you have to be content with doing the same thing over and over again. Performing research for a product, for example, may involve going back to another round of interviews to get more information. Or, a prototype might not work out for the user, and you have to re-do it. This is a repetitive process, and it might not be for the person who doesn't like to do the same thing multiple times throughout the week.
How to Make the Jump with Avocademy
Schedule a Call
To get started, start by scheduling a free call with a UX/UI mentor. This will help set you up for more information regarding the course, the amount of time that will need to be dedicated per week, and the pricing information.
Take the Course
Set aside some evenings each week to ensure that you have enough time to finish the course. There is an option to freeze the course, however, it is in your best interest to finish the course to get the full benefits. In this course, you have all the right tools to help you succeed. When it comes to completing the course, you'll want to have a compelling portfolio. This means that you'll want to have great examples of your work. Quantity is not valued over quality in this case. Luckily, you'll have access to mentors who will ensure that you have a well-rounded portfolio.
Use Your Resources!


Students receive unlimited one-on-one mentorship each week to go over concepts that they may struggle with. This is key to the success of our students. (Read about success stories here!) We also offer Career Jumpstart, which helps students find careers after they complete the program by assisting in refining resumes and preparing portfolios for interviews.
Avocademy is the jumpstart for many successful UX designers. If you're still unsure about taking the plunge, schedule a mentor call below, and we'll help you decide!
Schedule a Free UX Mentorship Session
Want to break into the industry? Schedule a UX/UI mentorship call today. We'll help you get started on a portfolio and a career you love.